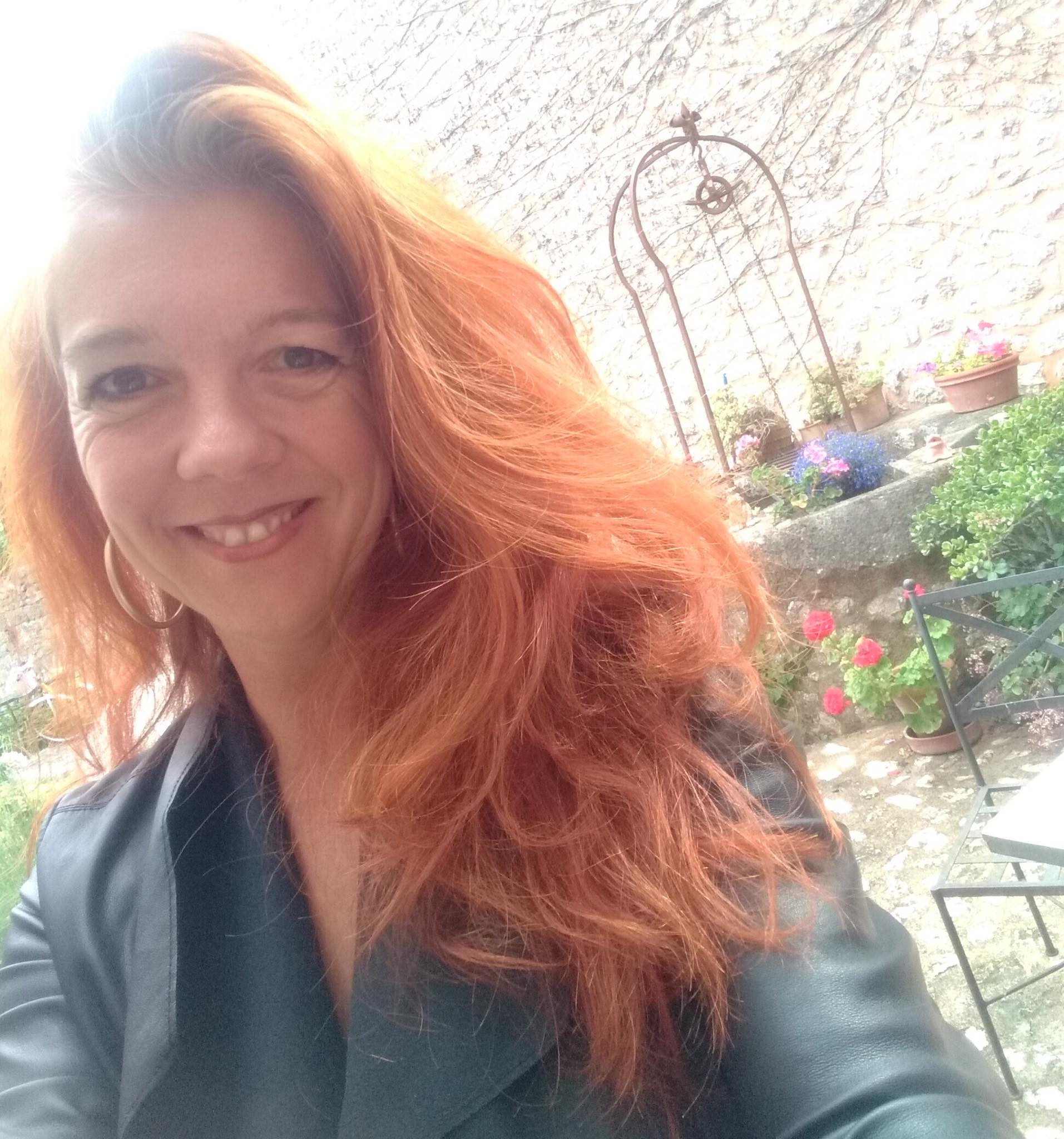 Women seminar
February 1, 2020
|
Euro135
Training seminars or workshops and also private bookings.
The next seminar is in PALMA, Mallorca, Spain:
Saturday, 01.02.2020 from 9 am to 5 pm
In this seminar, we will speak of rhetoric, the linguistic
Expression and working on the fire in your utterances.
If you would like to show yourself less loving and adjusted once, it is
right here. I offer you the protected space to show your anger
to be able to. Get to know you and your strength and have fun!
For bookings and questions, write to me – thank you!
 Germany 0049 176 30556188 and Spain 0034 633419203
Like This Post? Share It With Others!