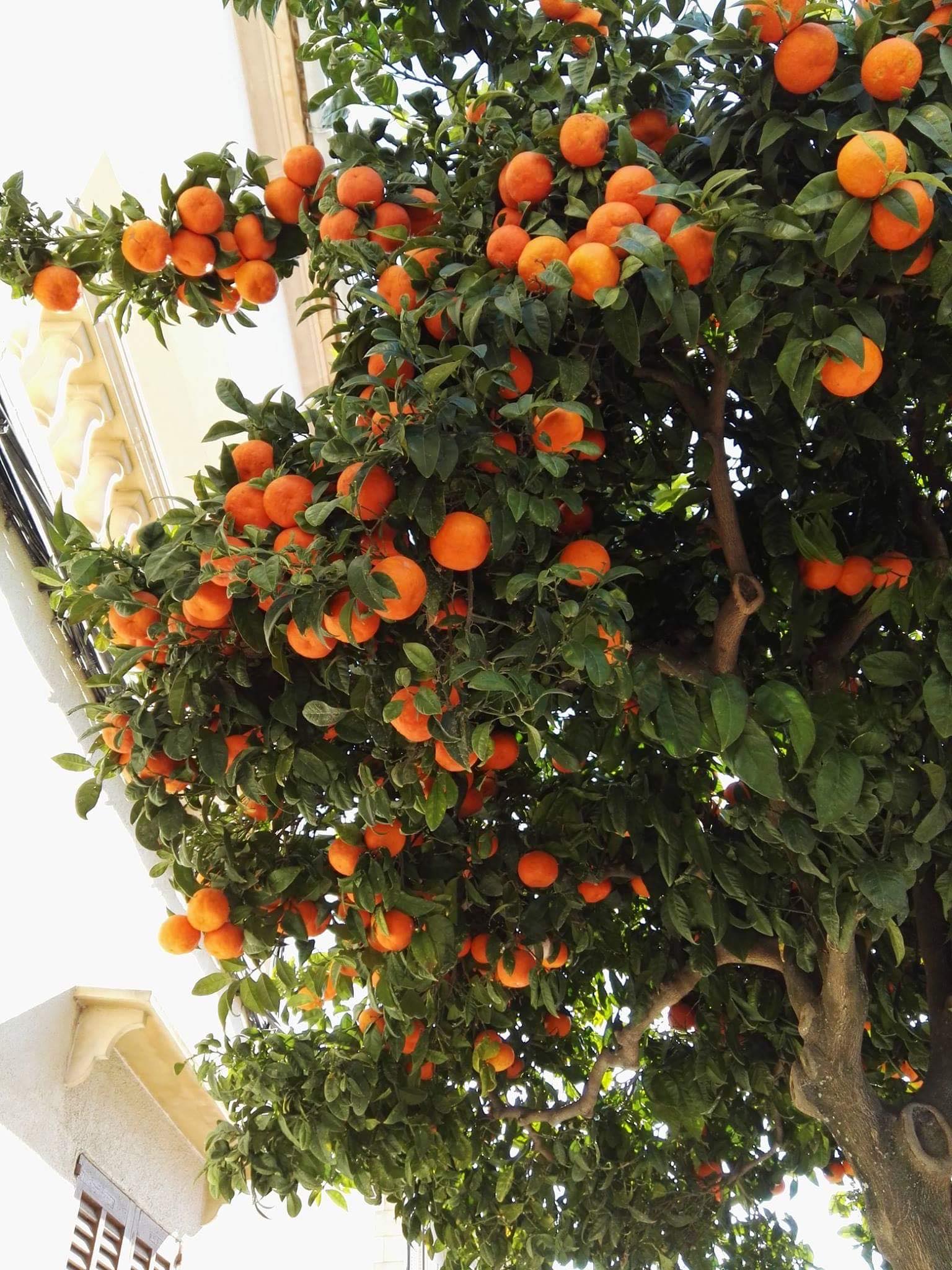 Girl Power Seminar
January 25, 2020
|
Euro135
Training and Coaching Course  
The next seminar is in Palma, Mallorca in Spain
25.01.2020 from 9.30 am to 5 pm
Here you learn the basics of acting and get in addition
many more tips and tricks for more fun in life.
How can you enforce yourself with humor? How can you spontaneously,
be quick-witted and self-confident?
The additional mannequin running training will make you enjoy the performance
bring in any situation. For more information please contact us!
Deutschland 0049 176 30556188 und Spanien 0034 633419203
Like This Post? Share It With Others!