BORN TO INSPIRE THE WORLD AROUND ME
After I lived as a single mother with my five children alone at the lake of Constance in Germany, I decided to realize my dream to move to Sóller, Mallorca! Unfortunately, this was right before corona .. and this horrible lockdown phase stopped all my plans to build a NEW outdoor theatre performance with entertainment.

Our come back now, we always have something to offer…
ABOUT MY PAST:
My kids were spread out to different schools – from the Waldorf School to the Technical High School and the Vocational School everything was represented. Through my experience with many theatre school projects in southern Germany, I know all school types and school systems and I become an experienced theater Director. This knowledge we will use for my new setup in Sóller, Mallorca 🌷   
MY MOTTO: "Keep your hands off the handbrake 
and never give up!!
"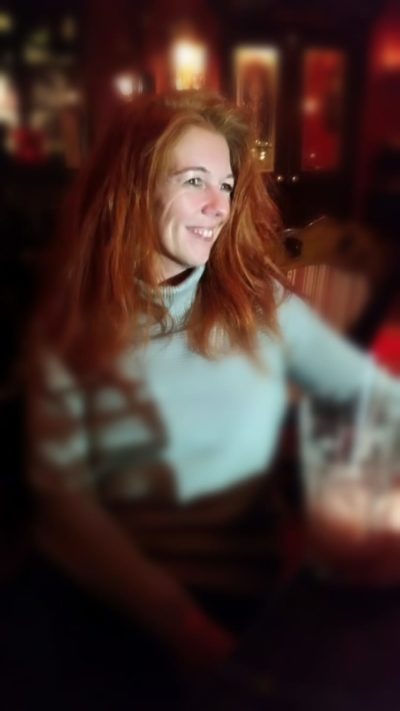 Sibylle Becker, Pedagogue, Theatre Director,
Trainer and Coach for Emotional Intelligence
Always Searching For The Ultimate Kick
Like everything in life, it is not what happens to you but how you respond to it that counts
As a Life coach, I love to show people how to build castles and to believe again in their dreams
Live your best and leave the rest
Communication Trainer
98%
Party- + Event Entertainer
84%
Inspirational Mantra Meditation Music  – Positive Energy by Sibylle Becker
SUNG PRAYER IN SANSKRIT, THE OLDEST LANGUAGE OF HUMANITY
The word mantra is derived from two Sanskrit words—manas (mind) and tra (tool). Mantra literally means "a tool for the mind," and was designed to help practitioners access a higher power and their true natures.
Mantra Meditation Sanskrit Prayers with Sibylle Becker
CLIENTS I'VE WORKED WITH
ELITE SCHOOLS SUCH AS SALEM etc.