"LOVE ART IN YOURSELF, AND NOT YOURSELF IN ART"
A small excerpt from more than 18 years of theatre work as a director and theatre pedagogue. I see acting as a way to try out in a protected environment. Not only attitude and physical expression, but also linguistic agility, clarity and focus can be trained on the stage very well. My genre is the comedy. I love the clarification of relationship structures, the humorous handling of temperaments and the loving look at personality traits. In addition to classical productions, I also have fragmented theatre, improvisational theatre and self-written pieces.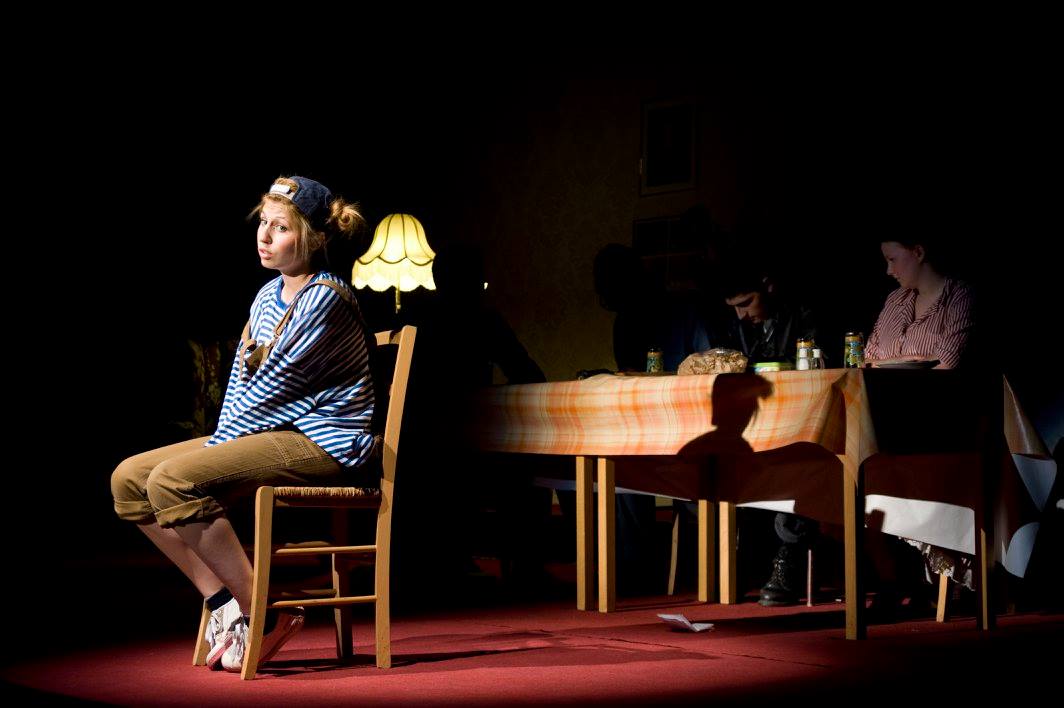 "All The World Is A Stage."
― William Shakespeare
Sibylle Becker, theatre director and her  "Alice Project"
Modern Theater Piece staged by Sibylle Becker
The play is written then rehearsed for several weeks by the actors with Sibylle Becker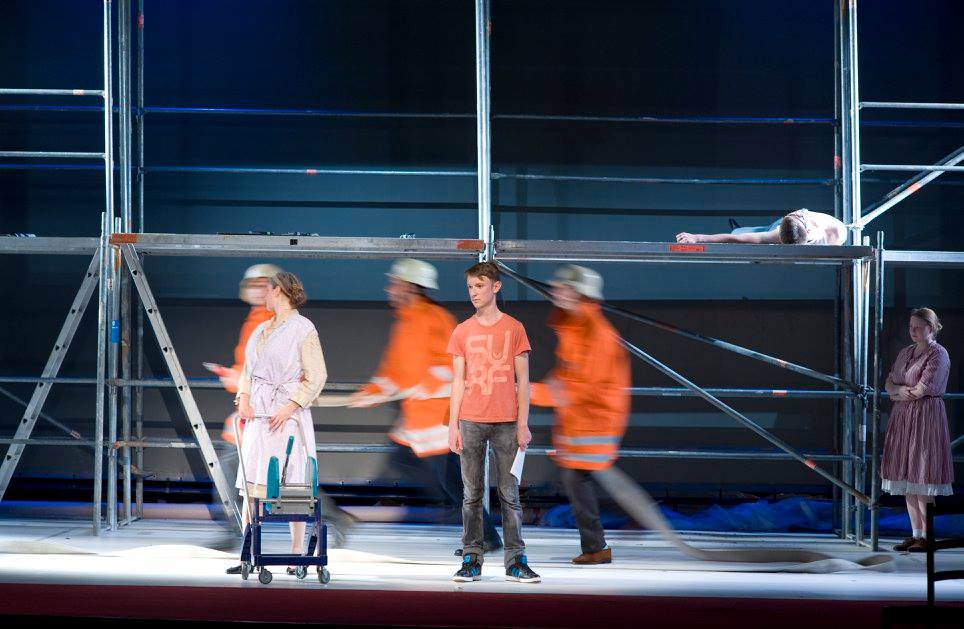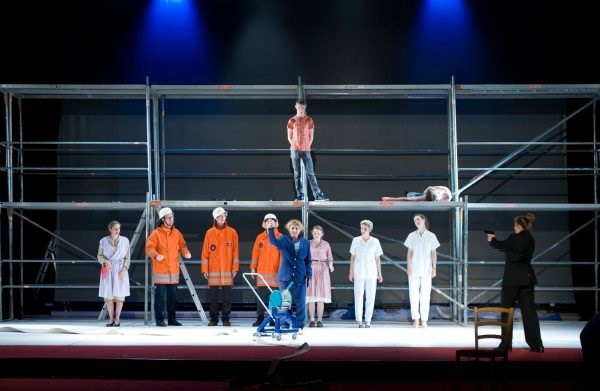 Sibylle Becker as a Comedian …
Cabaret Women's Symposium Zurich
Sibylle Becker creates unique live entertainment. Whether in a backyard, a living room, an office, a coffee shop or at a private event, birthday party, Jubilee etc.
Cabaret Women's Symposium Zurich | Prof. Dr Brigitte Wohlleben-Sumpfhummer with cleaning lady Emma life in Zurich I Women's Symposium South.