Masculinity cannot exist without femininity.
In this day's seminar, I will show you how to free yourself from the uncertainties that create the prevailing male image of our society and the falsehoods about the alleged characteristics of masculinity.
With methods from the stick fighting art and concrete examples from the life I show you ways to own strength and to the humorous, spontaneous and free dealing with women. Among other things, the topics of beauty and clarity, as well as the individual understanding of patience and focus are shown.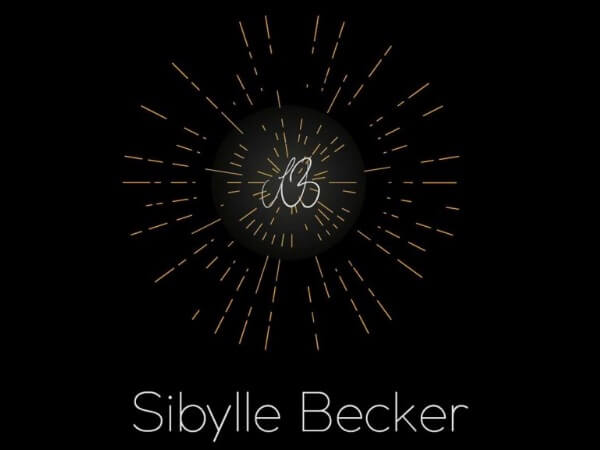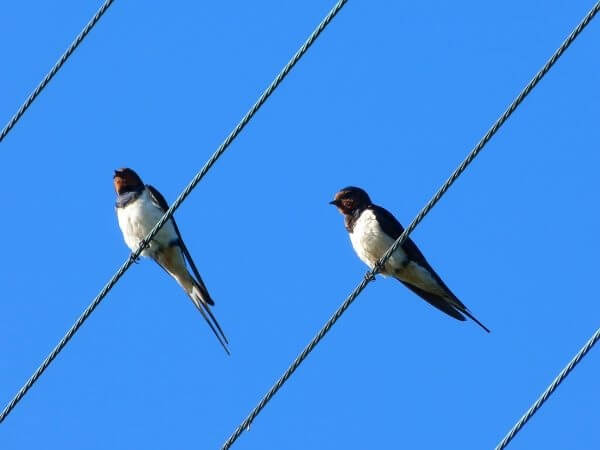 BACK TO A BALANCED RELATIONSHIP BETWEEN MASCULINE AND FEMININE
"Men are from Earth, women are from Earth. Deal with it."
Styling – Fashion Short Courses and Fashion Styling Tips
We Offer Courses In Commercial And Personal Styling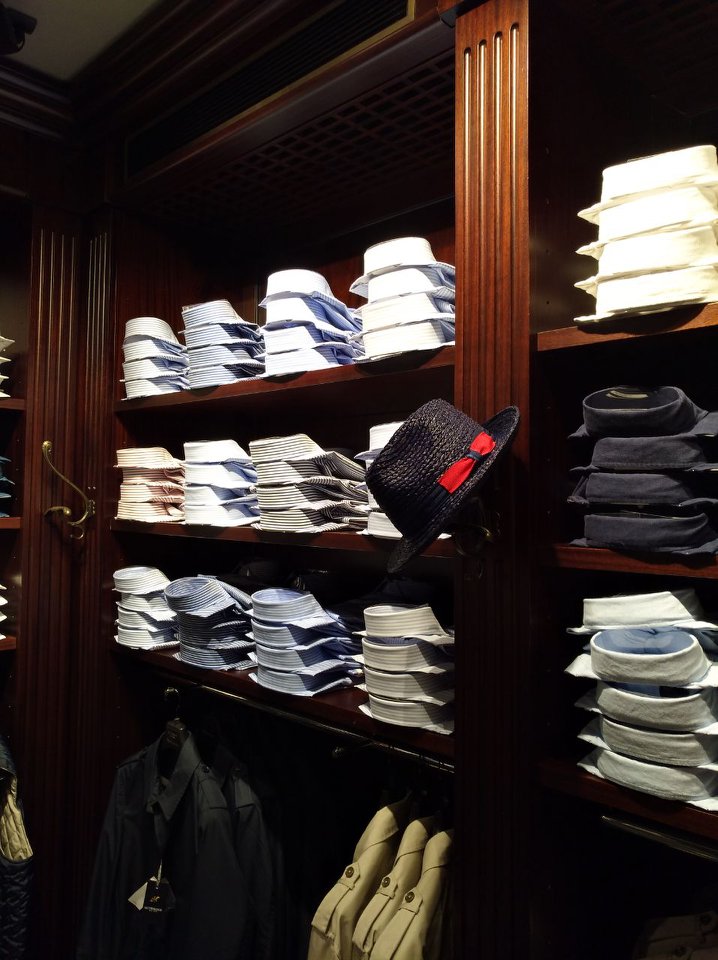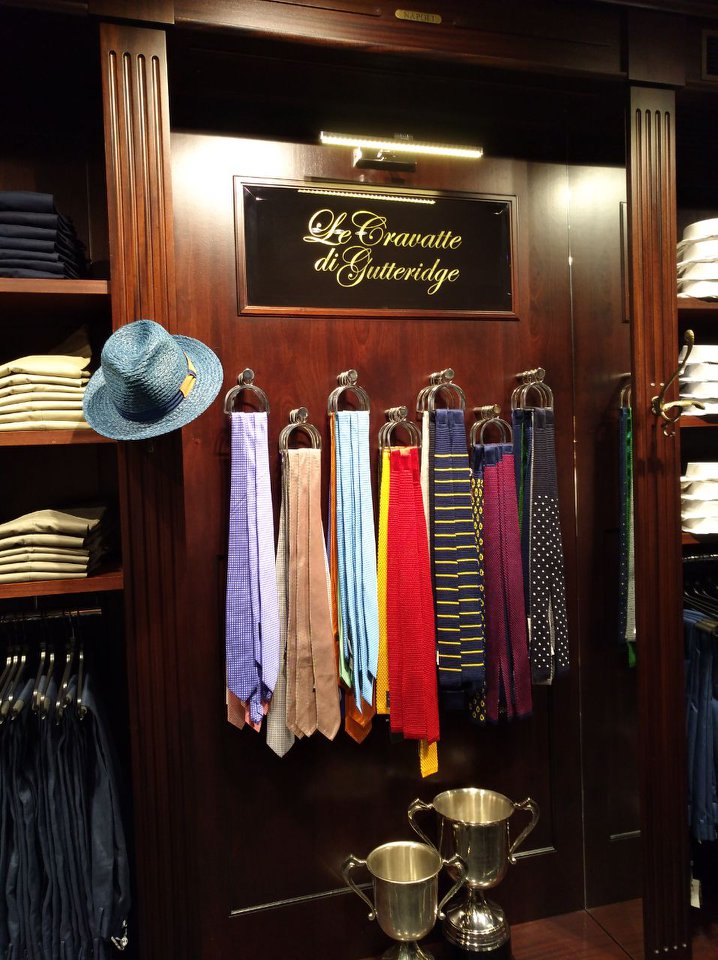 Enrol Now For Our
Life Coach Lessons for Men
Life Style Fashion Course for Men
Flexible Custom Schedule · Expert Instructor · Life Coach
Located in Lake Constance, Germany but also available for private booking worldwide.
The next seminar is in Munich, Germany:
Saturday, 13.10. 2018 - Samstag 17.11.2018 - Samstag, 2.2.2019
Costs 135 € per person
Please feel free to contact us!  and kindly indicate course and date when registering, many thanks!