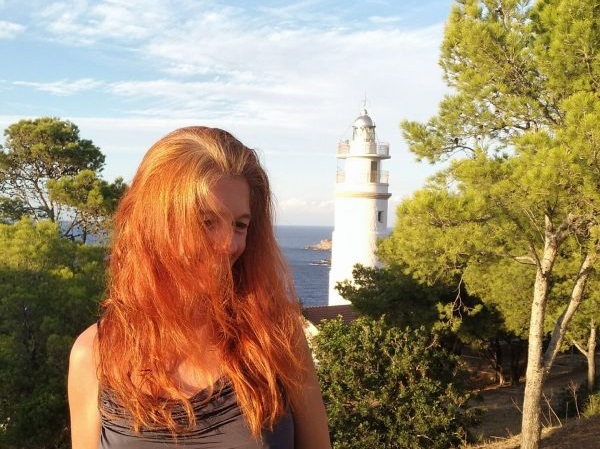 Women Empowerment Seminar
March 7, 2020
|
Euro135
Training seminars for workshops and also for private bookings
The next seminar is in Palma, Mallorca, Spain:
On 07.03.2020 from 9.30 am – 5 pm
In this seminar, you will learn to trust you and your needs.
We get different perceptions and specifically, your
work in very personal ways. Far from comparisons and
Valuations can be found here Your authentic form with the help of
theatrical means and my company.
For bookings write to me – thank you!
Germany 0049 176 30556188 and Spain 0034 633419203
Like This Post? Share It With Others!