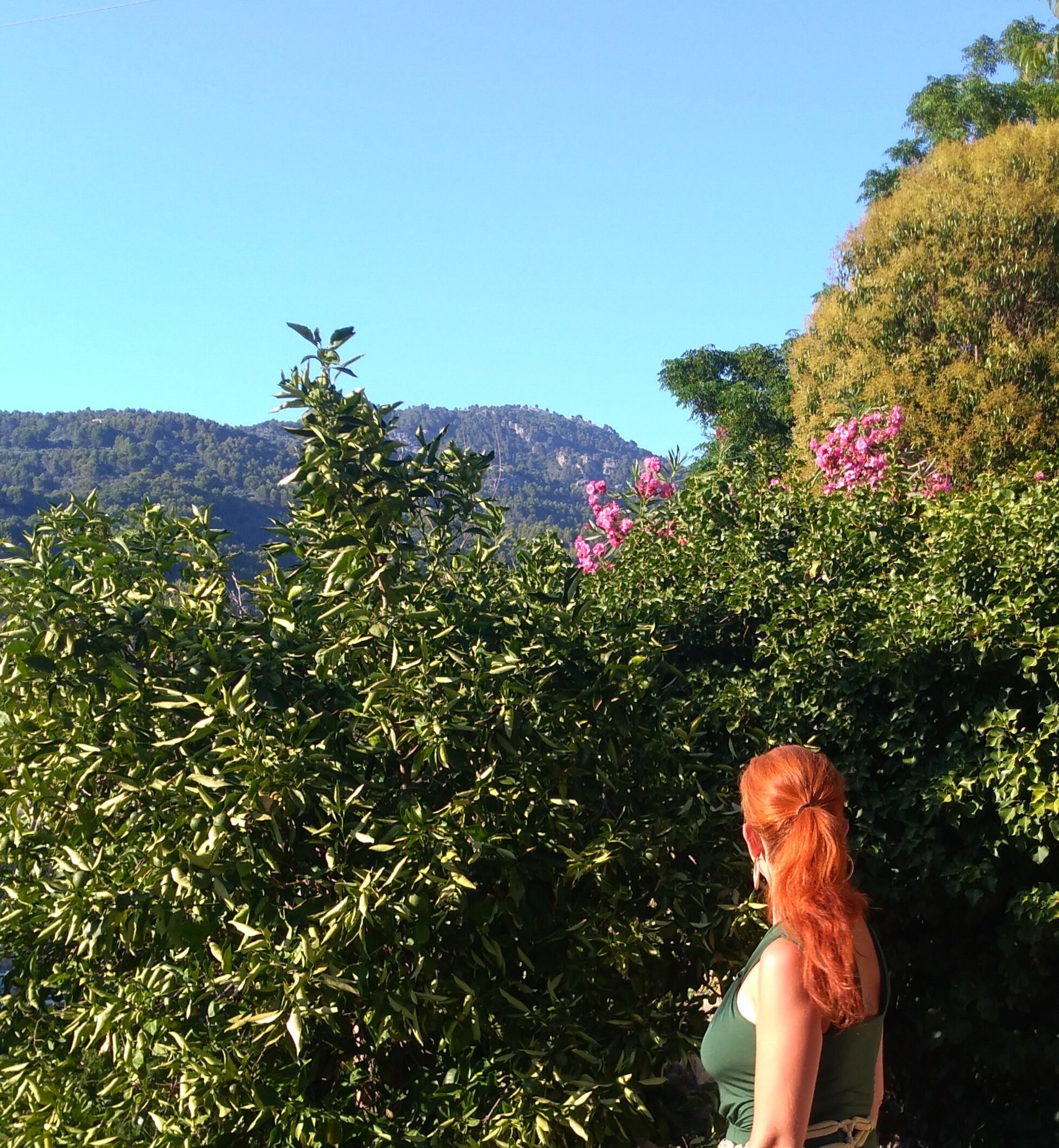 Men Coaching Seminar
April 11, 2020
|
Euro135
In this seminar, I show you how you can free yourself from the uncertainties that the prevailing male image of our society imposes on men and the psychological pressure that
arises from the untruths about the alleged characteristics of masculinity.
With methods from the stick fighting art and concrete examples from life, I show ways to own strength and to the humorous, spontaneous, and free in dealing with women. Among other things, the subjects of beauty and clarity, as well as the individual understanding of patience and focus, are shown and taught.
The next seminar is in Palma, Mallorca in Spain.
Saturday, 22.04. 2023. For more information, contact us!
Germany 0049 176 30556188 and Spain 0034 633419203
Like This Post? Share It With Others!